WE ARE experts in renewable energy
SA Energy can design, build and maintain all aspects of energy creation and control for your projects. We have over 30 years of experience in the energy industry, applying that knowledge to construction projects all over the UK, we have the breadth of experience to deliver the right systems for you.
We are confident that our team's unique experiences and renewable energy focus will be an asset to your project.
WHAT WE DO renewable energy services
THE BENEFITS of renewable energy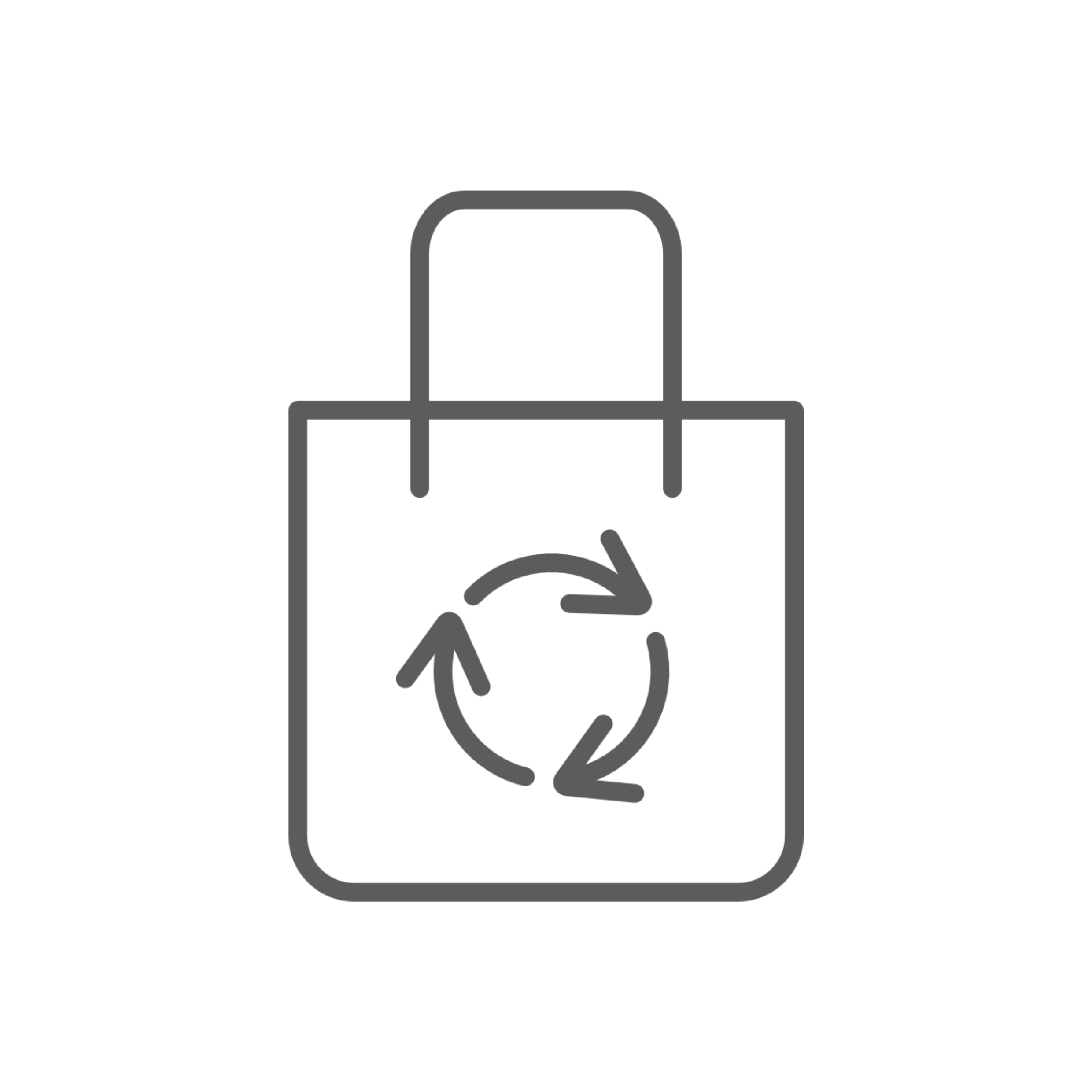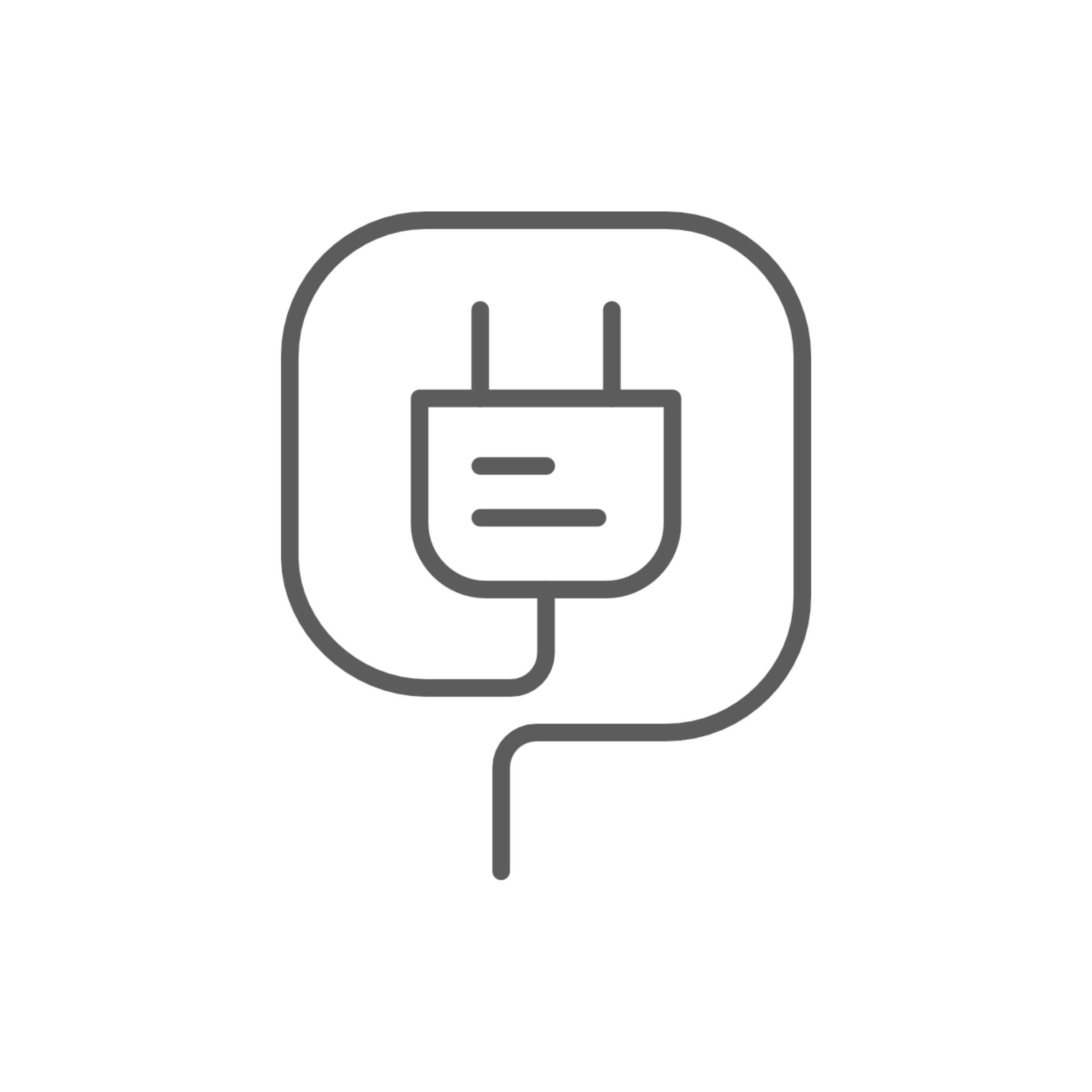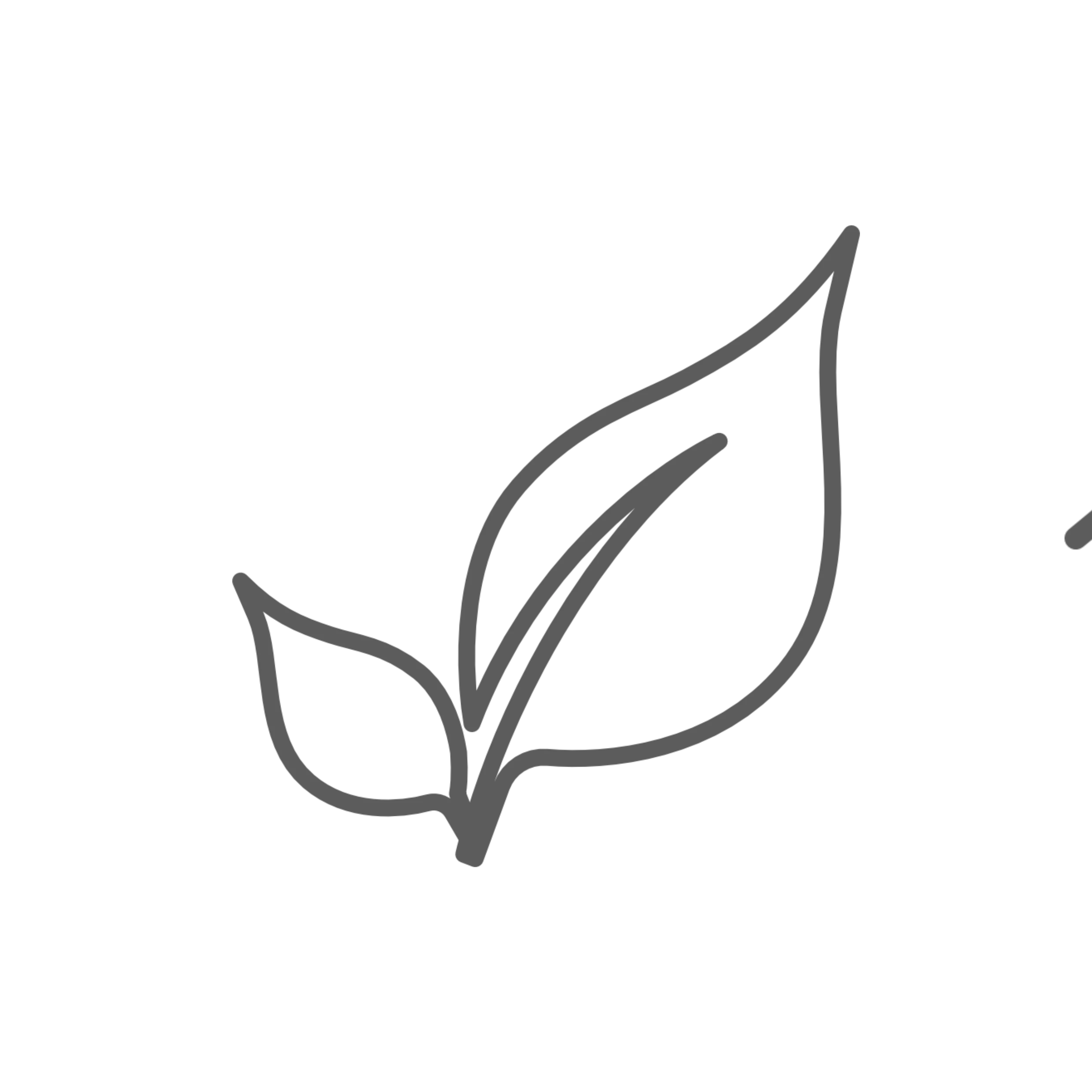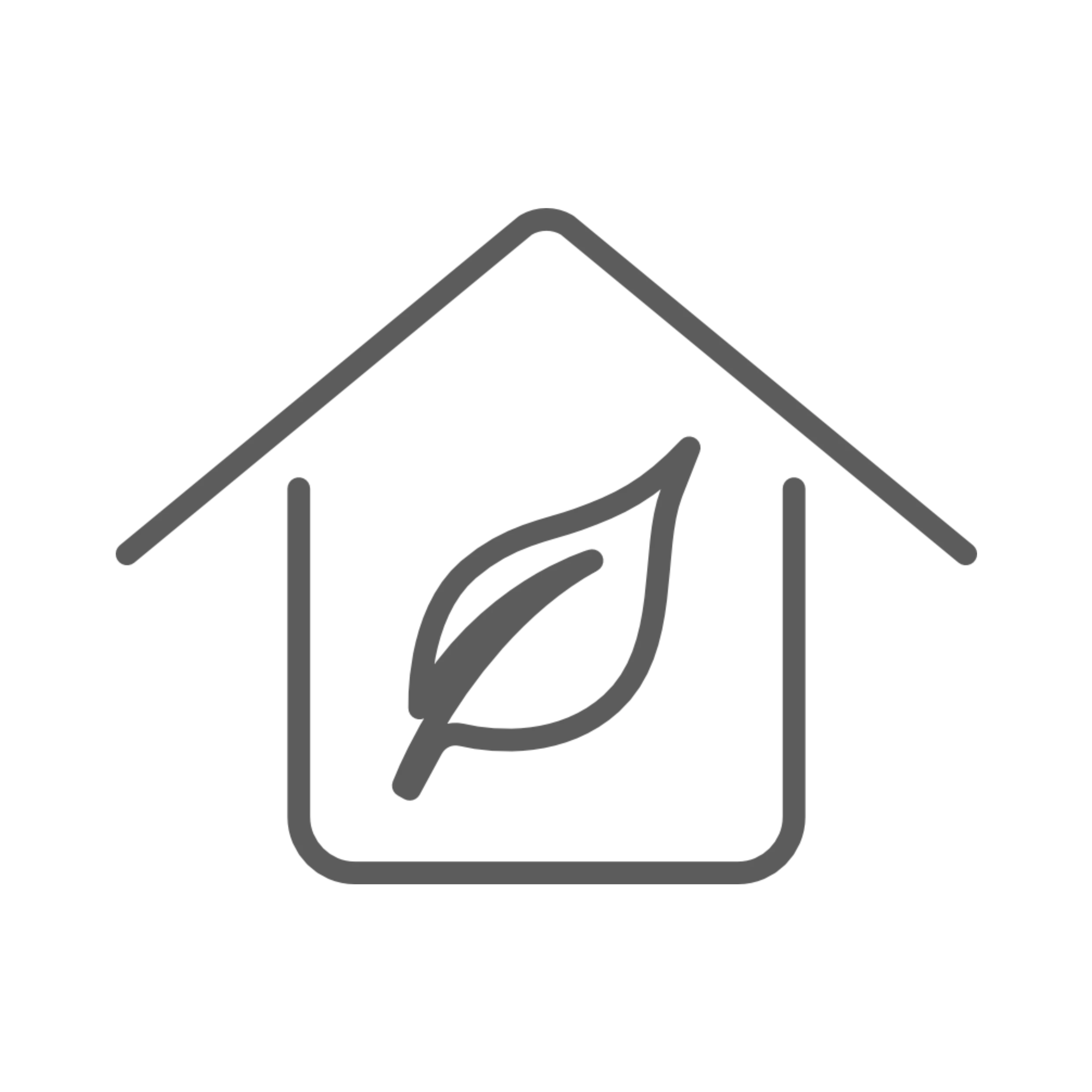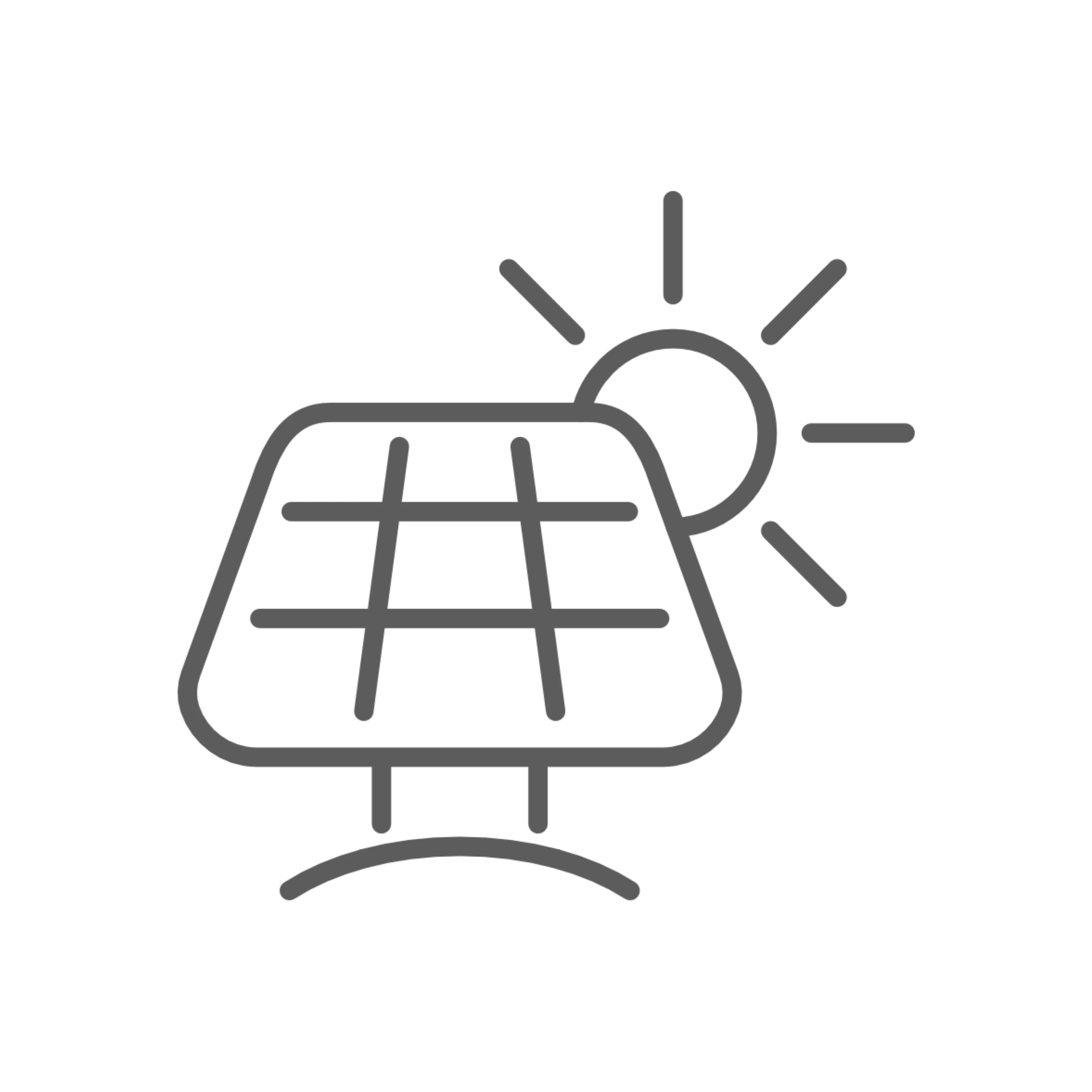 There are many benefits to using renewable energy. Perhaps the most obvious benefit is that it is a clean source of energy, which means it does not produce harmful emissions or pollutants. This is important for protecting both public health and the environment.
Renewable energy is also a very efficient way to generate electricity, and can often be done so at a lower cost than traditional fossil fuel-based methods. Additionally, renewable energy sources are becoming increasingly available and affordable, making them a more viable option for homeowners and businesses alike.
Finally, renewable energy helps to create jobs and spur economic growth. The solar and wind industries in particular are creating thousands of new jobs across the country, and this trend is expected to continue in the years to come.
Overall, the benefits of renewable energy are many and varied. It is a clean, efficient, and affordable way to generate electricity, and can also help to create jobs and spur economic growth. As more people become aware of these benefits, it is likely that even more will make the switch to renewable energy.