Solar PV (photovoltaics) capture energy from the sun and convert it into usable energy for your home. Generating renewable, solar energy means you are less dependant on the Grid, fossil fuels and external supply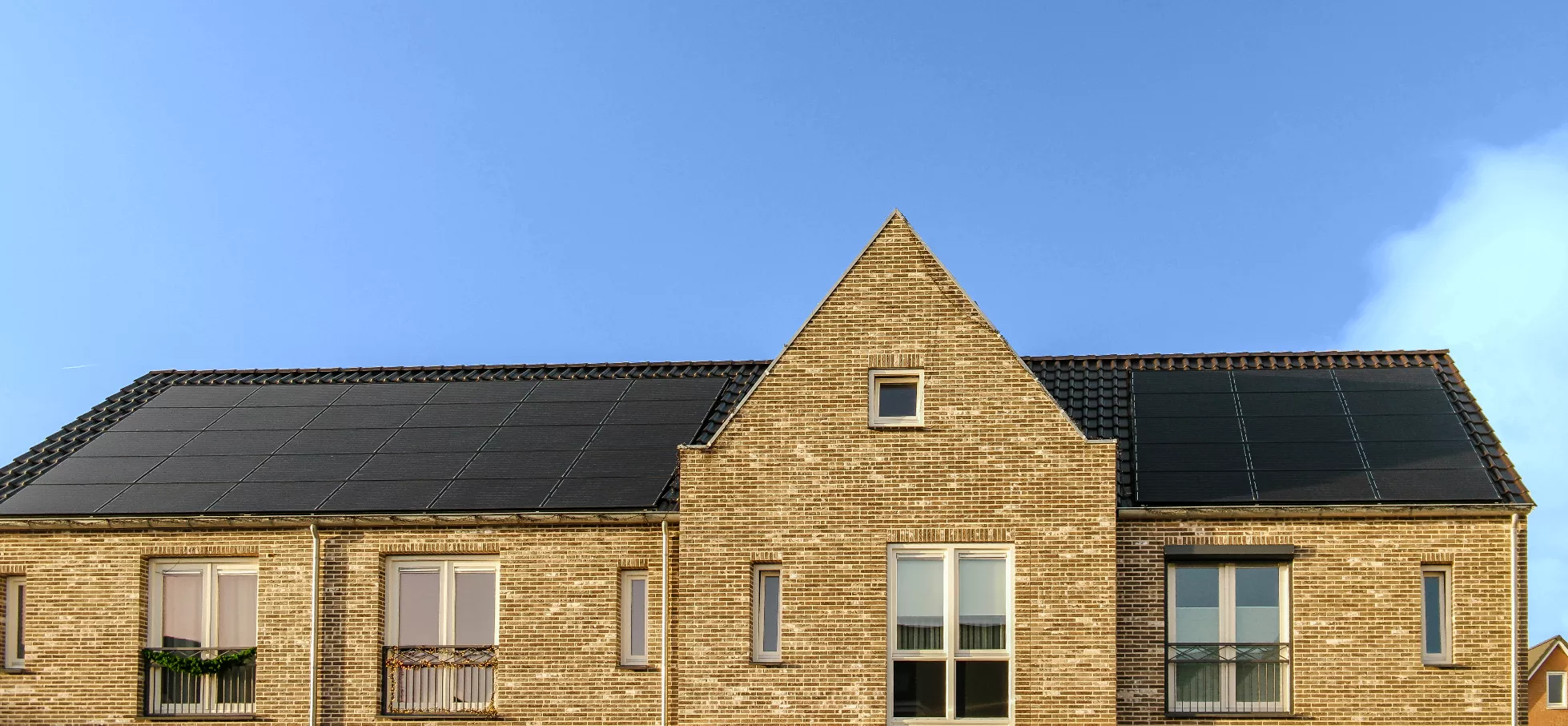 WE SUPPLY NEAR INVISIBLE & FLEXIBLE SOLAR PANELS
If you're looking for an environmentally friendly and efficient way to power your home or business, solar panels are a great option. And if you're worried about the aesthetics of traditional solar panels, don't be!
Here at SA Energy, we offer near invisible solar panels that blend in seamlessly with your roof.
Our experts will work with you to determine the best placement for your solar panel array, and we'll make sure everything is installed correctly and up to code. We understand that going solar is a big investment so get in touch with us for a free consultation and to find out whether you are eligible for any grants or financing options.
Don't wait any longer to start reaping the benefits of solar power! Contact SA Energy today to learn more about our near invisible solar panels.
REDUCE YOUR BILLS
Solar panel installation can help you save money on your monthly electric bill, and in some cases, you may even be eligible for solar panel rebates or tax credits.
INCREASED VALUE OF YOUR HOME
Research indicates that houses with solar panels sell for up to 4.1% more than houses without. This makes solar PV a worthwhile investment long-term.
PUTS YOU BACK IN CONTROL
Generating your own electricity helps you to control your usage, reduce your bills and your carbon footprint and increase your independence.
NO MORE POWERCUTS
With potential hefty energy price increased and planned powercuts,solar PV helps you to stay switched on regardless.
SOLAR PANEL INSTALLATIONS NEAR PORTSMOUTH